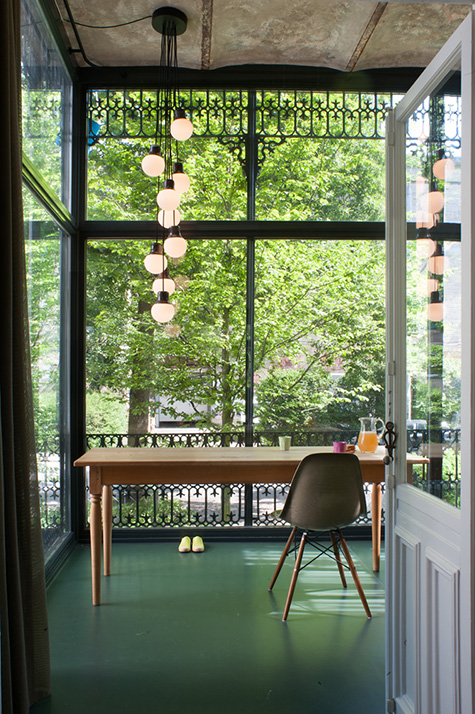 Stadthaus in Hamburg
Stadthaus in Hamburg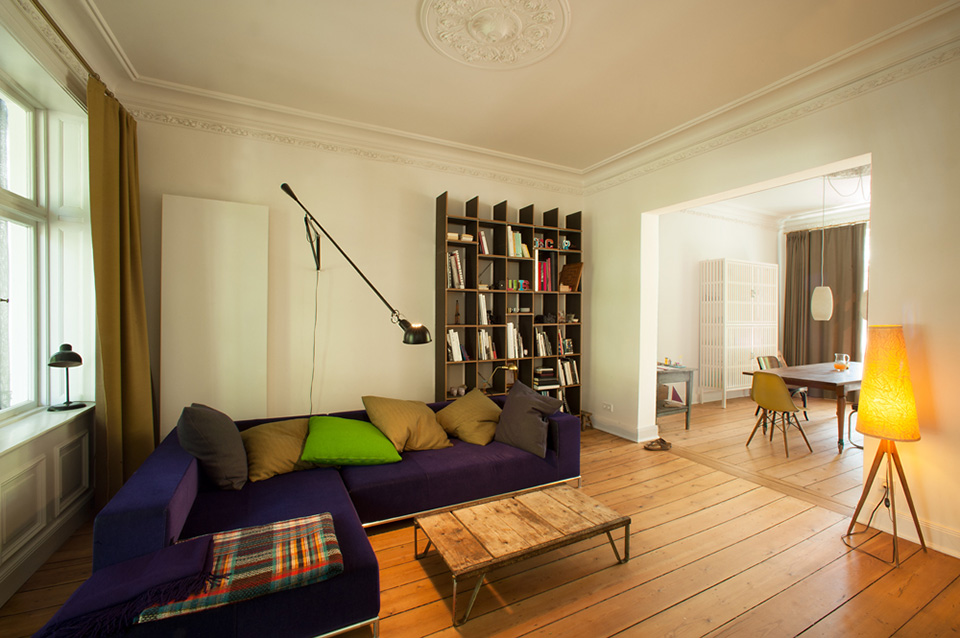 Stadthaus in Hamburg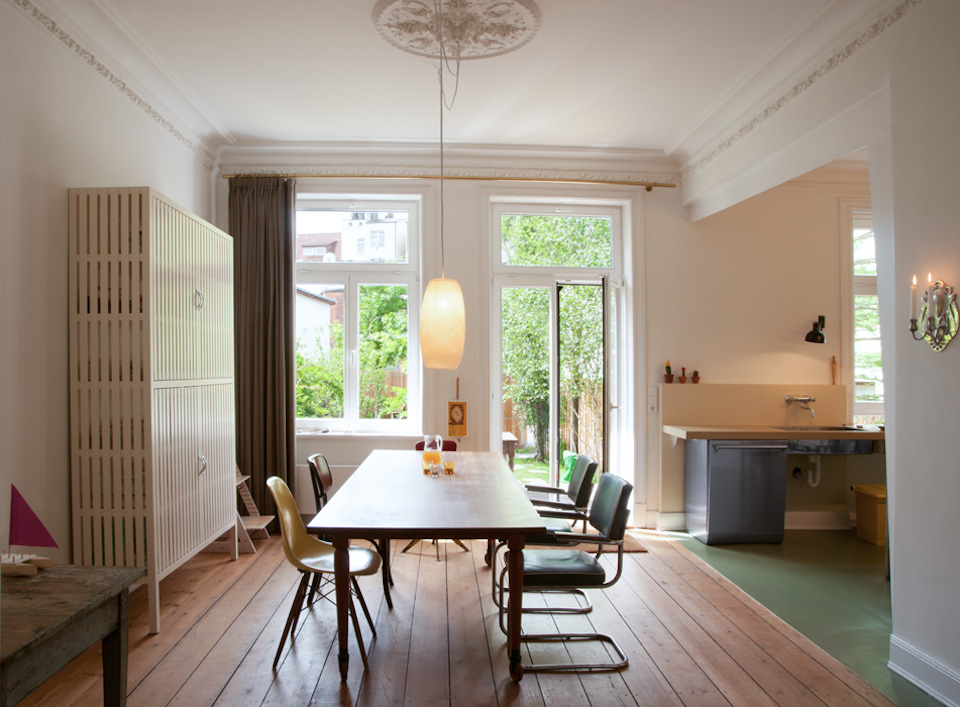 Stadthaus in Hamburg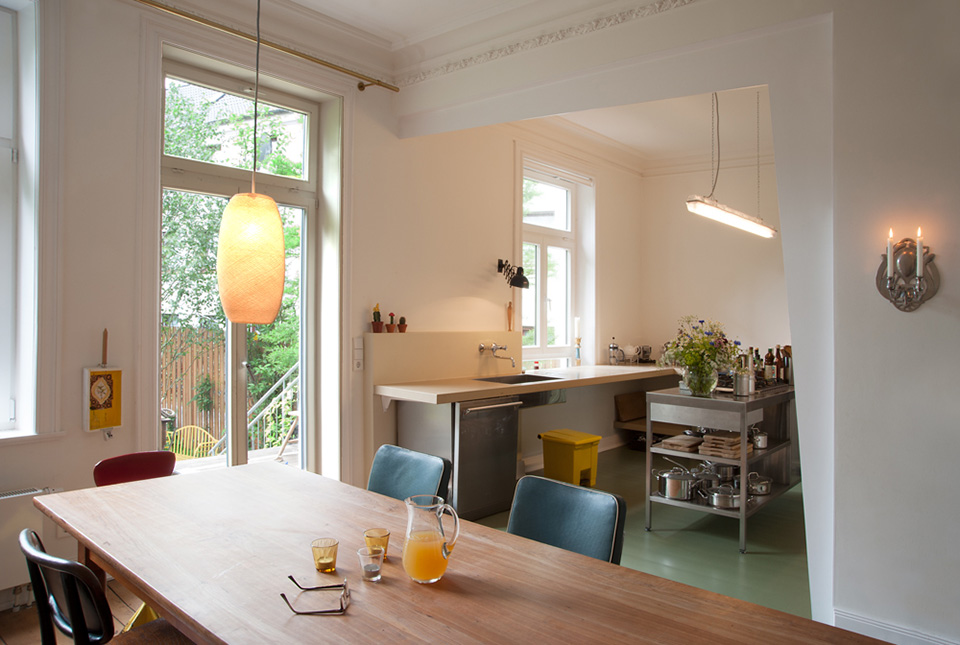 Stadthaus in Hamburg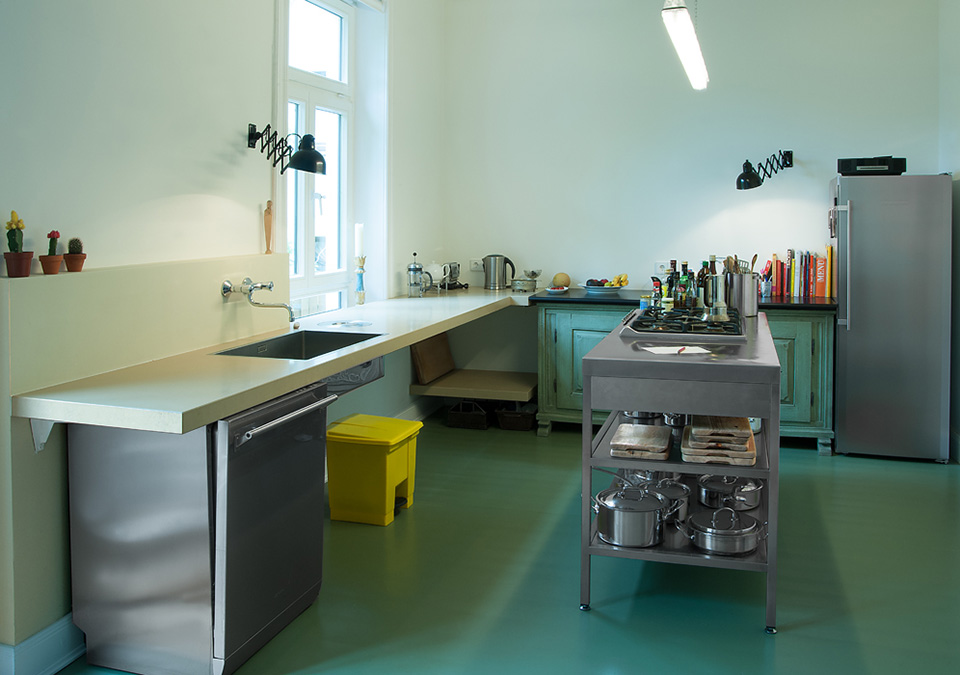 Stadthaus in Hamburg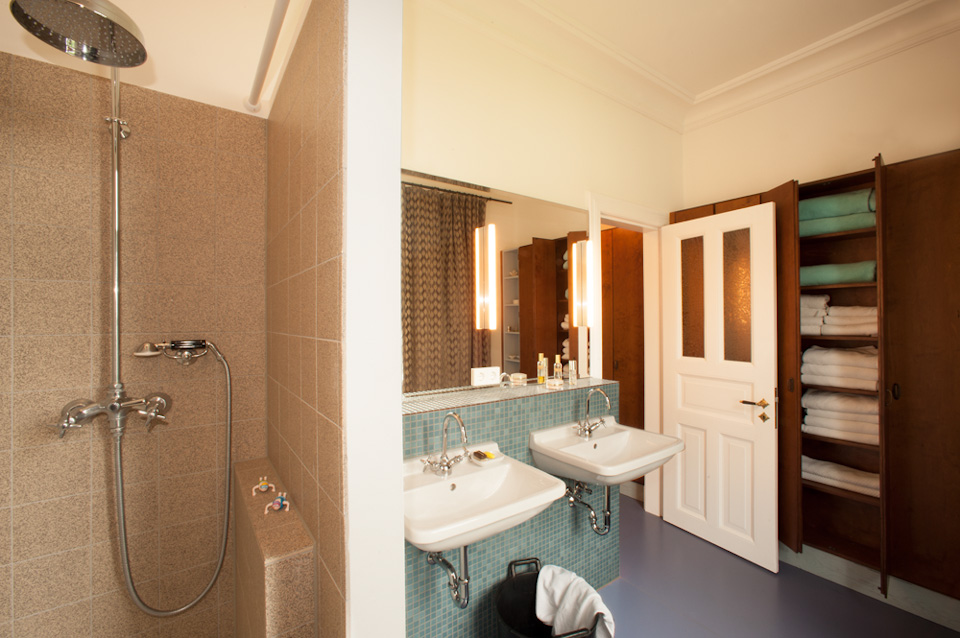 Stadthaus in Hamburg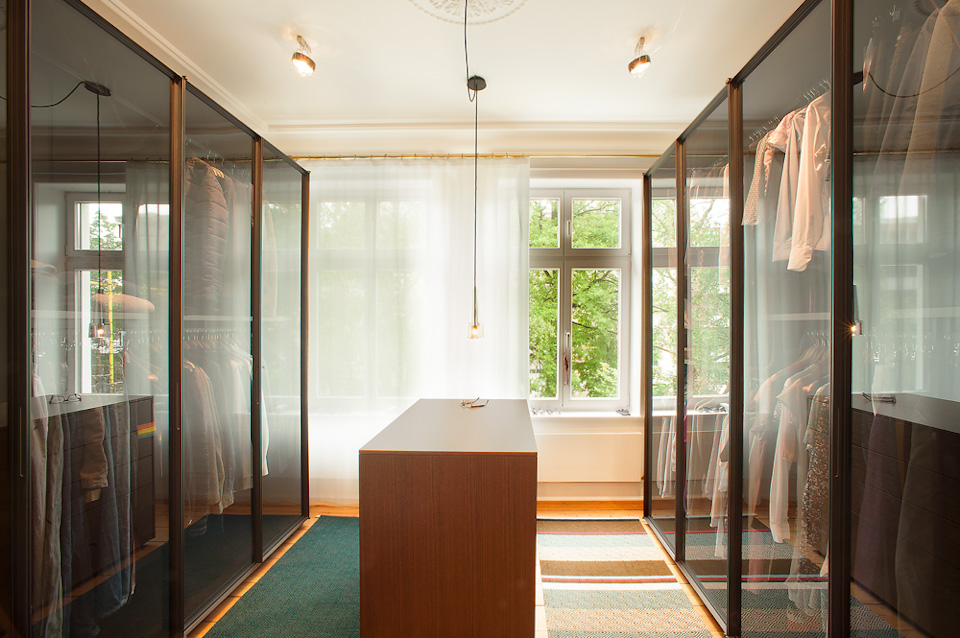 Stadthaus in Hamburg
Stadthaus in Hamburg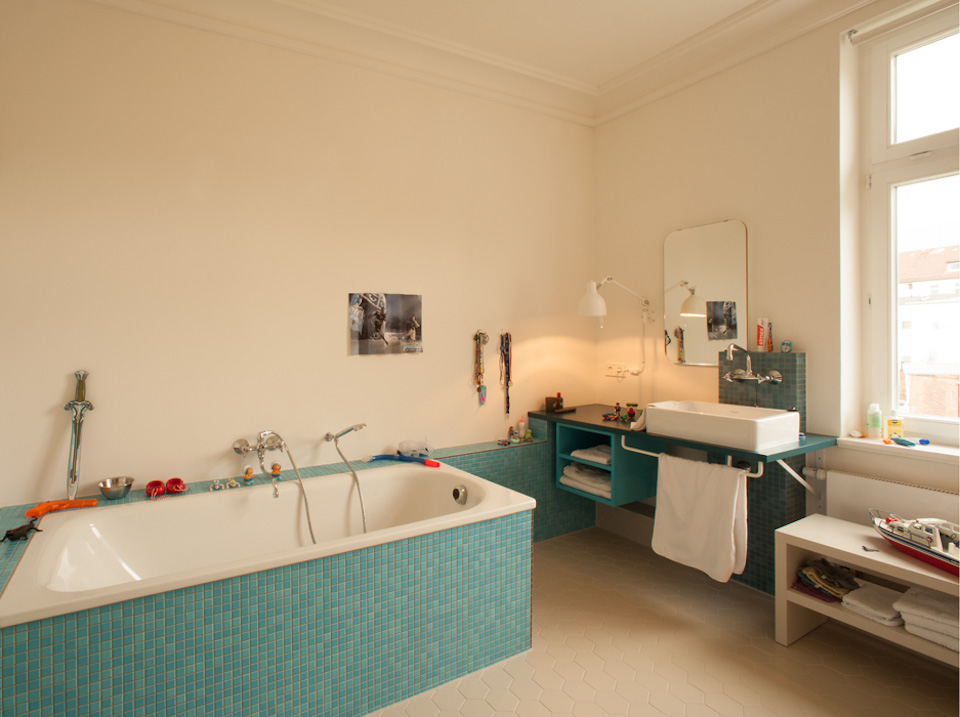 Stadthaus in Hamburg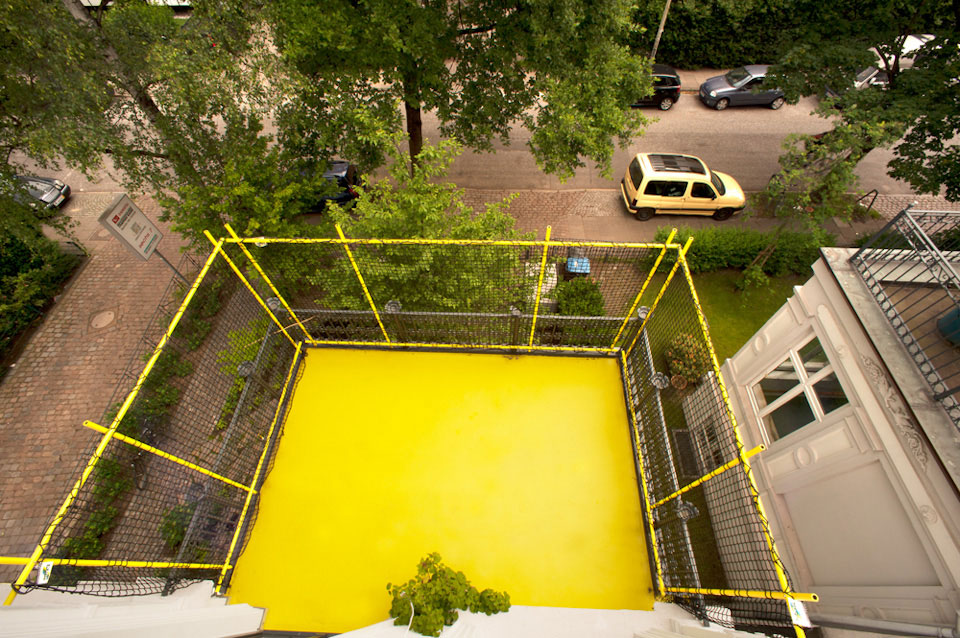 Stadthaus in Hamburg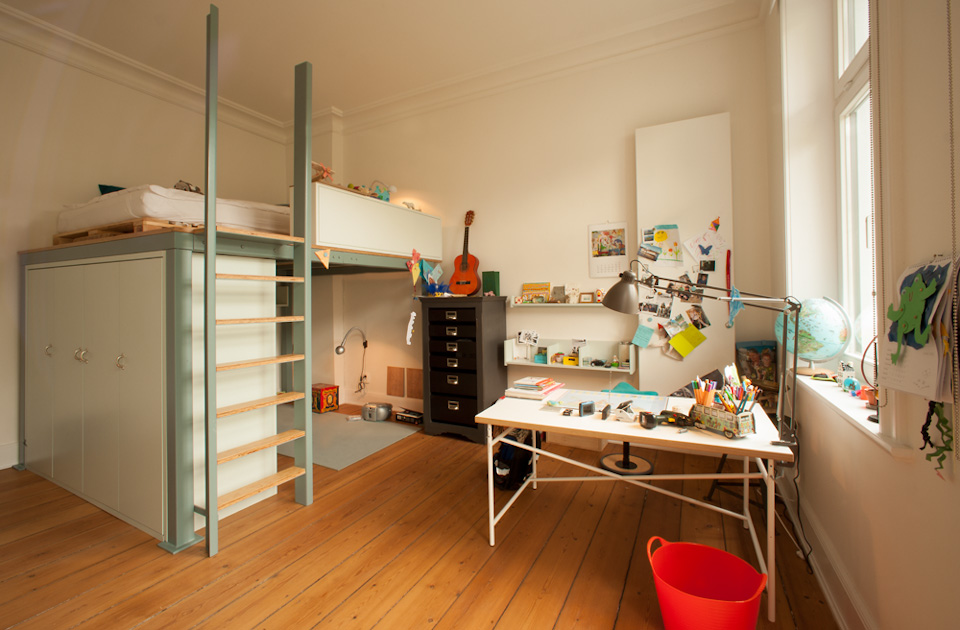 Stadthaus in Hamburg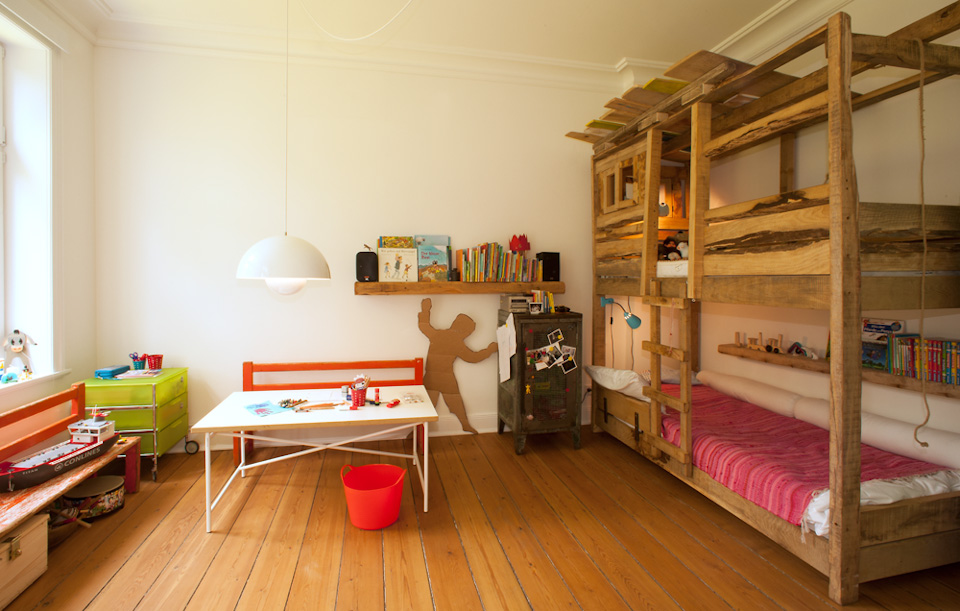 Stadthaus in Hamburg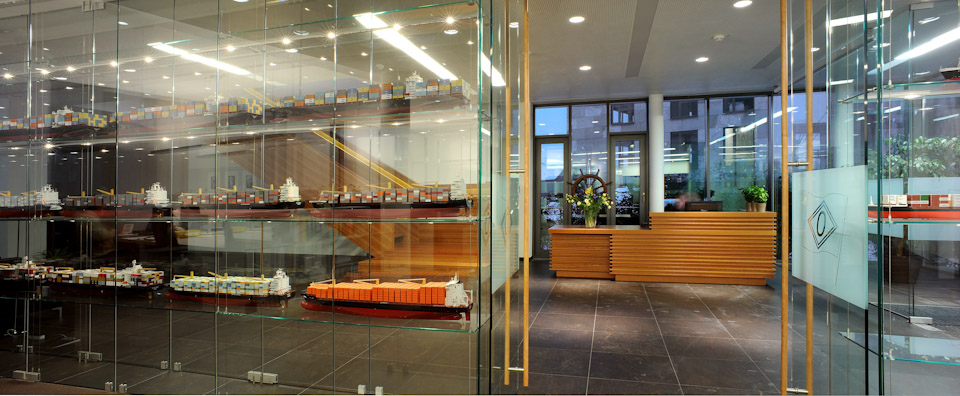 Reederei in Stade

Reederei in Stade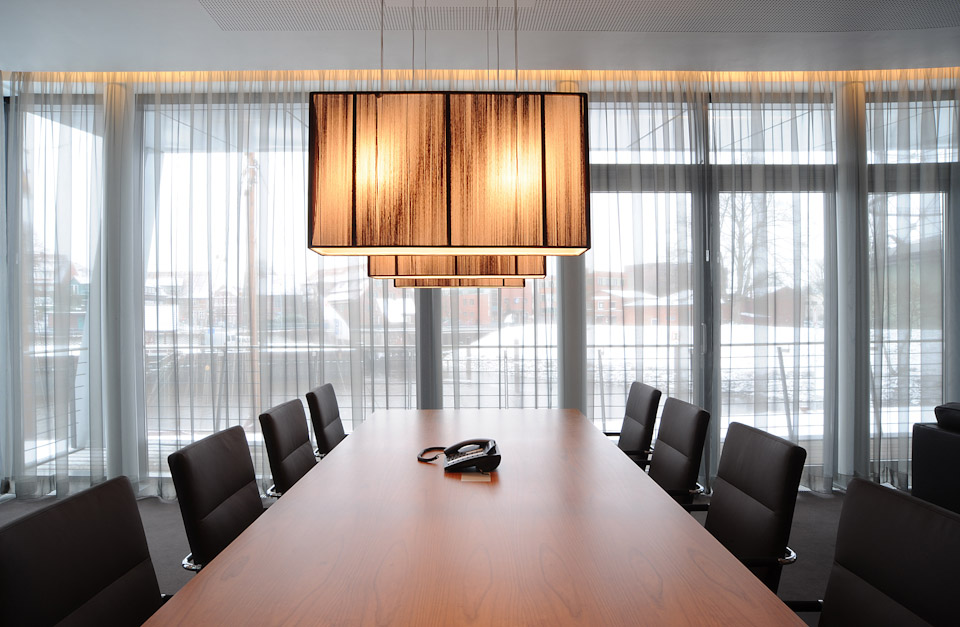 Reederei in Stade
Reederei in Stade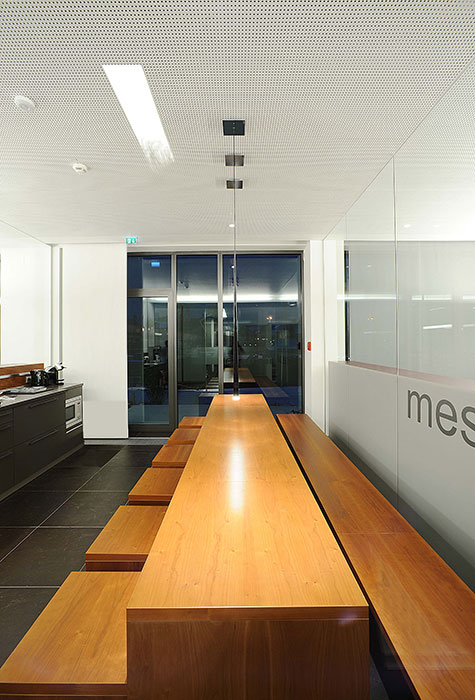 Reederei in Stade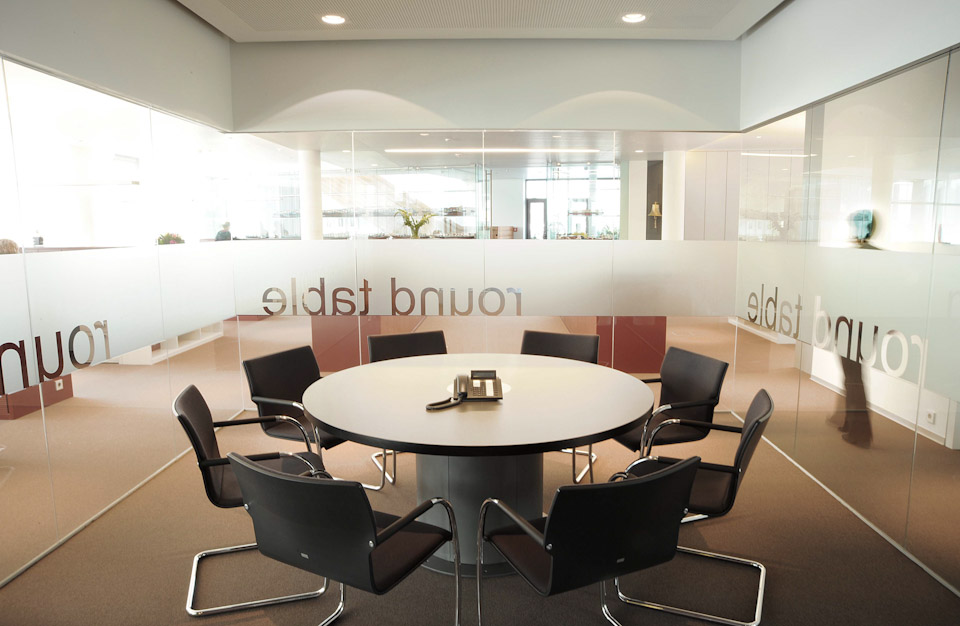 Reederei in Stade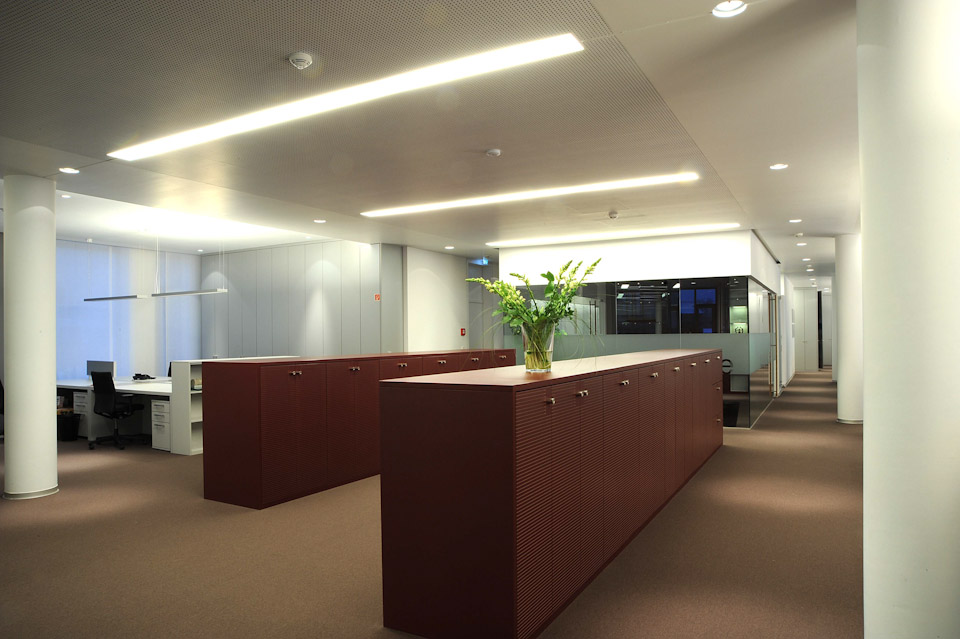 Reederei in Stade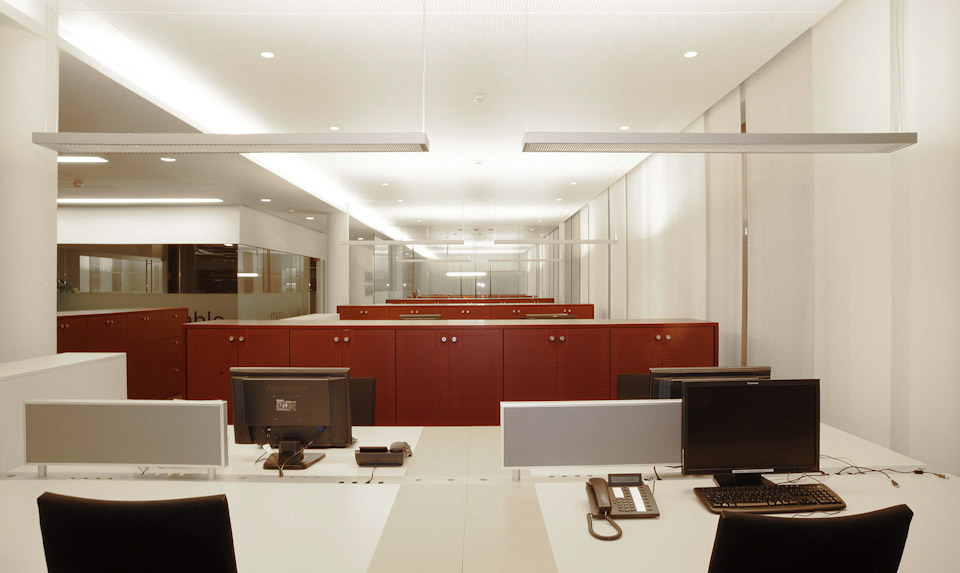 Reederei in Stade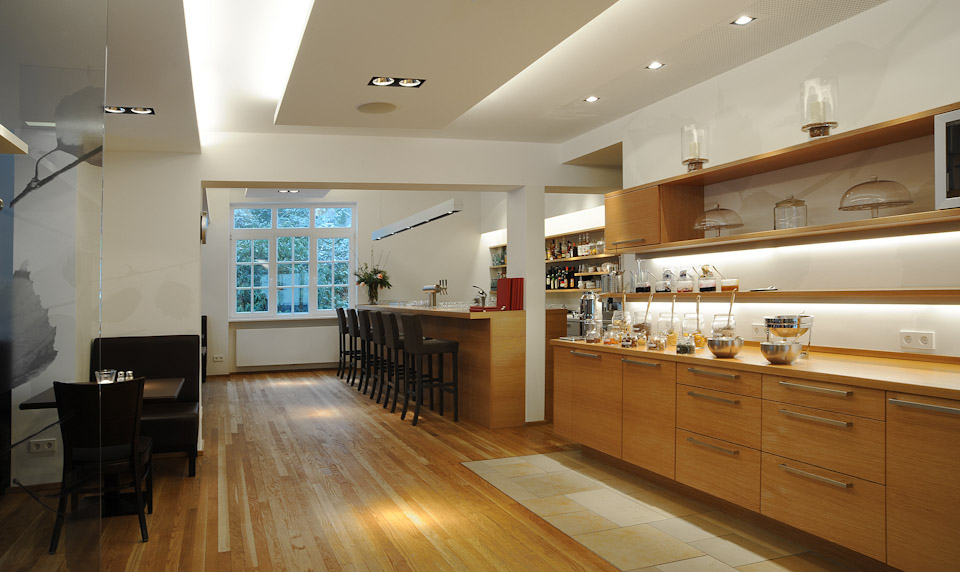 Hotel Baurs Park in Hamburg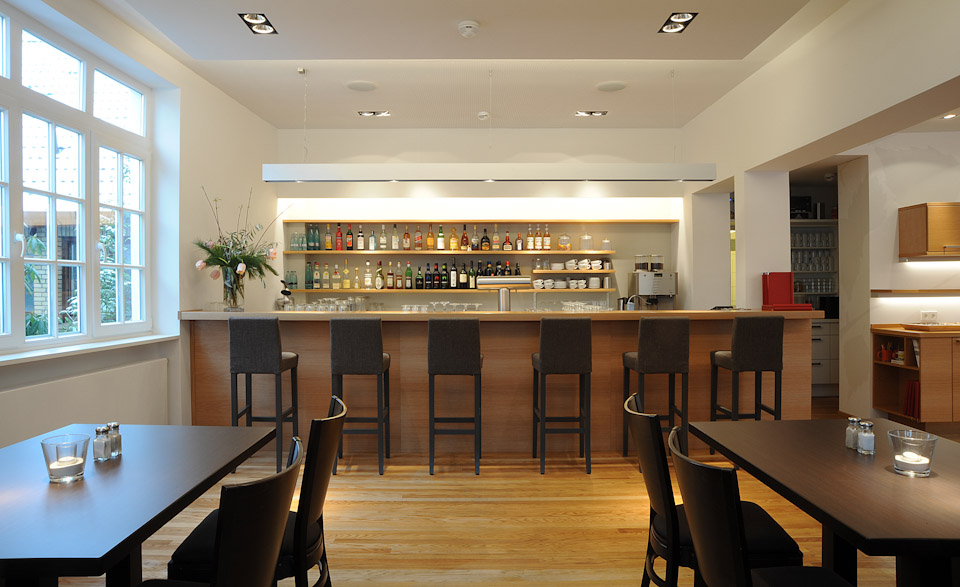 Hotel Baurs Park in Hamburg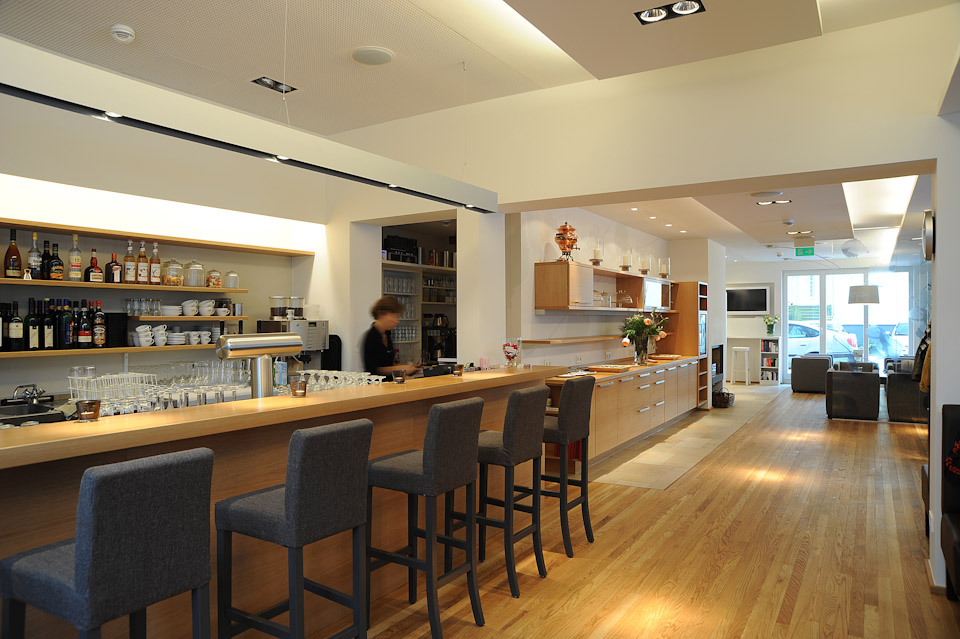 Hotel Baurs Park in Hamburg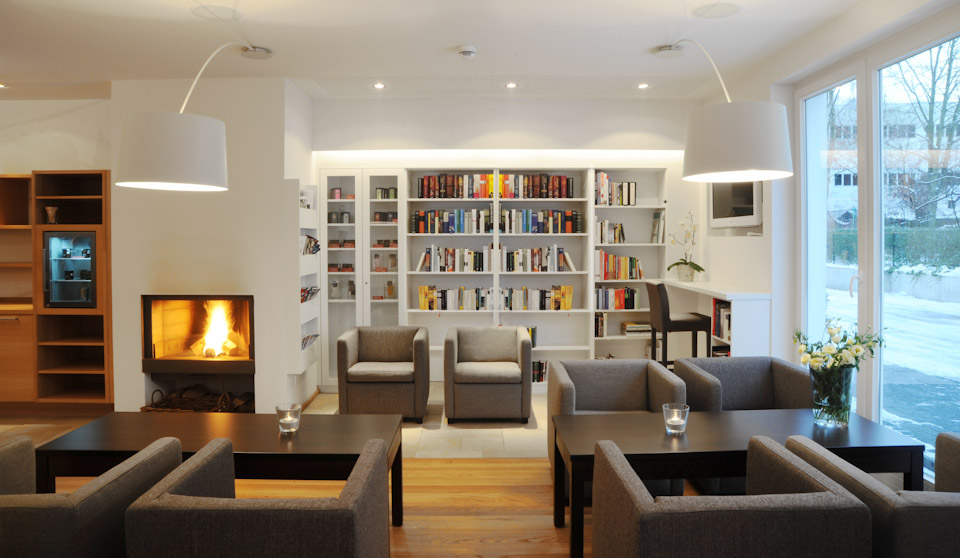 Hotel Baurs Park in Hamburg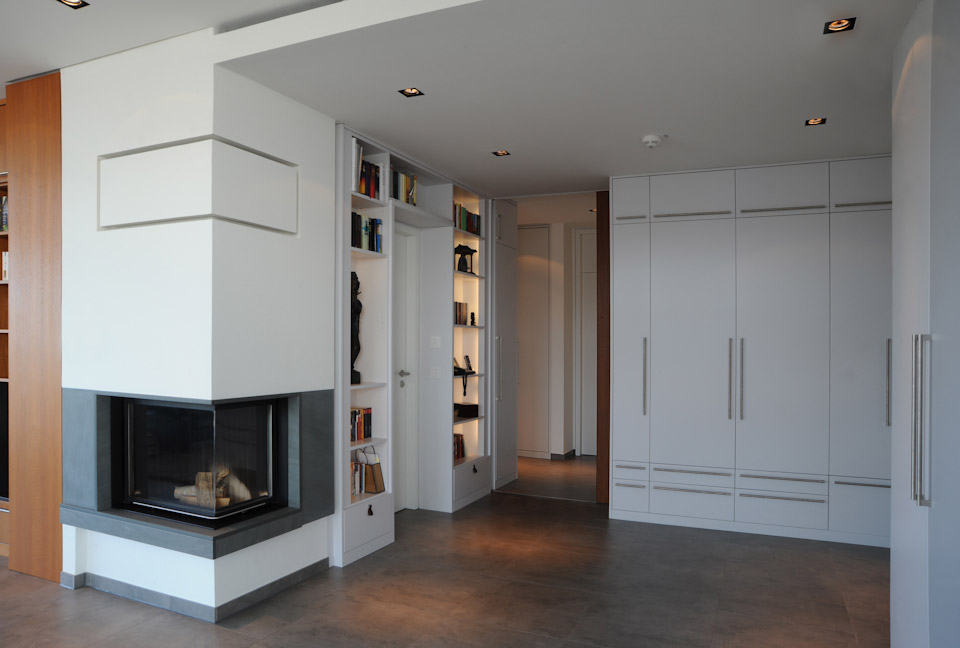 Penthouse in Stade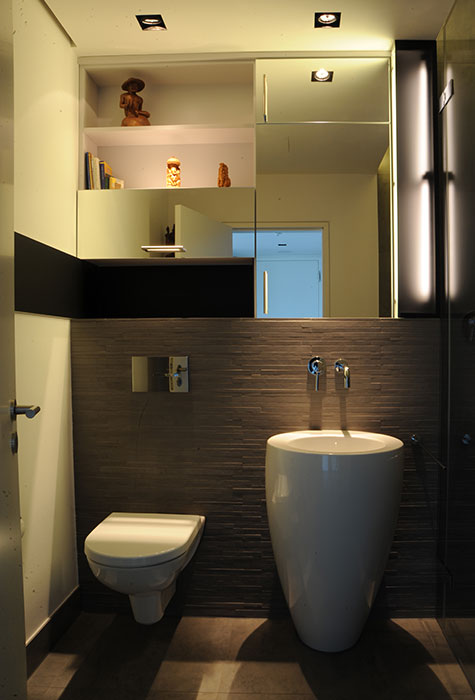 Penthouse in Stade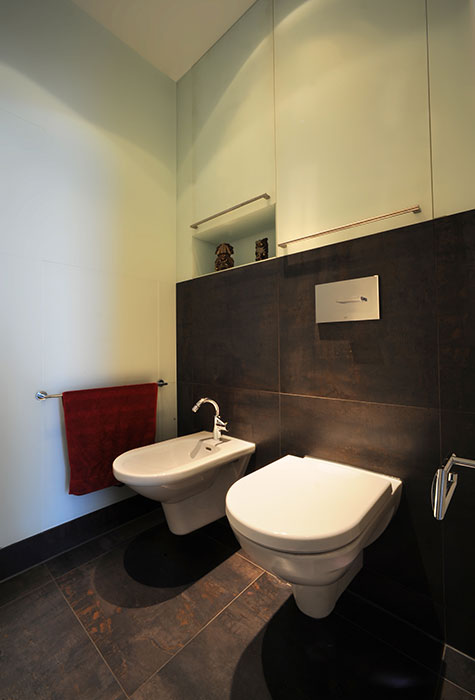 Penthouse in Stade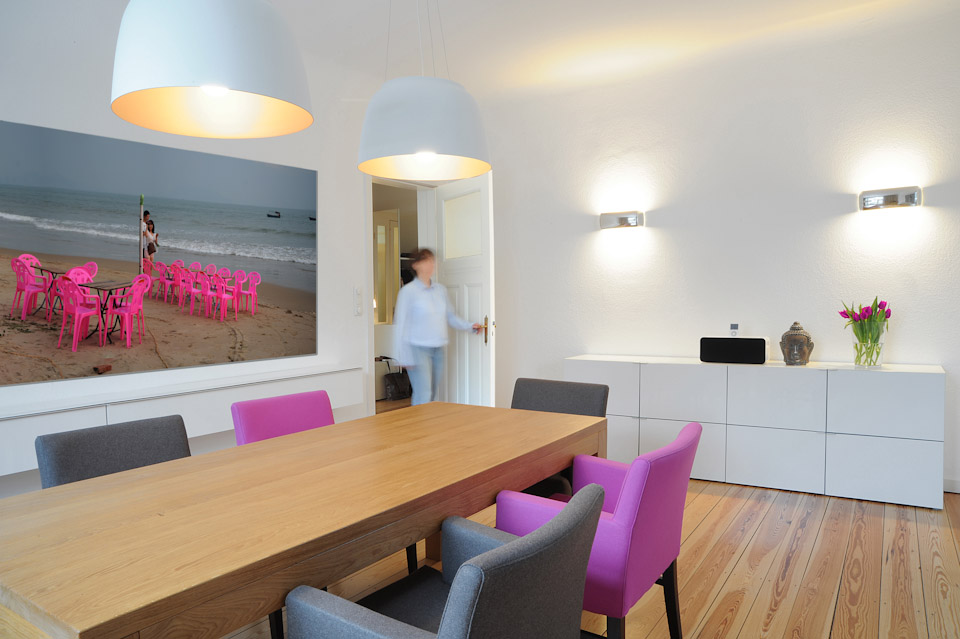 Wohnung in Hamburg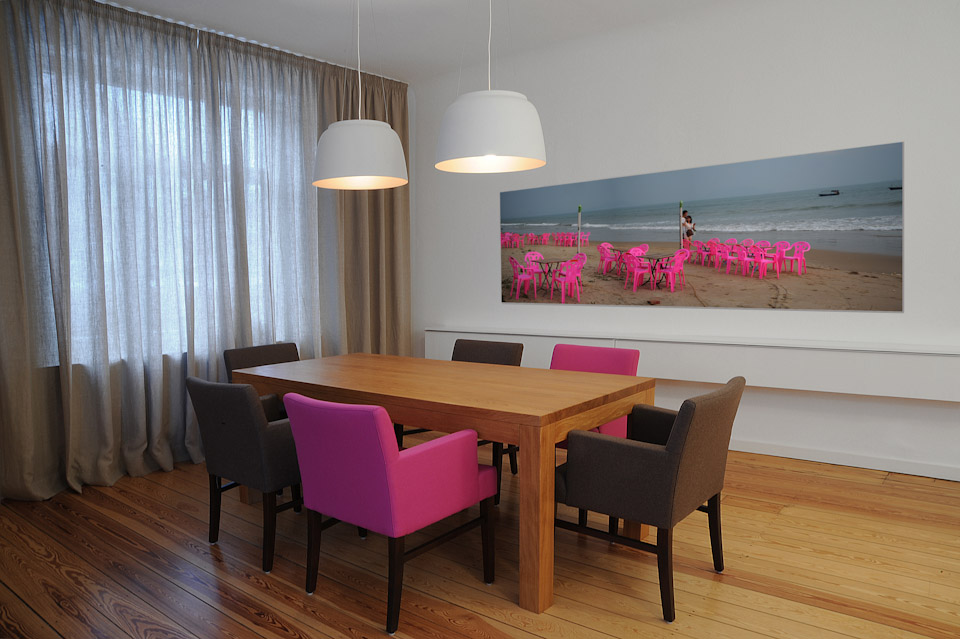 Wohnung in Hamburg
Die individuelle Beratung steht am Anfang eines jeden Projektes. Zuhören und Fragen stellen, damit beginnt unsere Arbeit.
Die Vorstellungen des Bauherren, die erforderlichen Funktionen und der Charakter des Gebäudes sind die Grundlagen. Hieraus ein stimmiges Gesamtbild mit Inhalt, Seele und Authentizität zu schaffen, definiert unsere Arbeitsweise.
Anliegen ist es, mit klaren Strukturen und schlichten Materialien eine Innenarchitektur zu schaffen, die langfristig ist und Anpassung an Neues zuläßt.
Realisiert haben wir dies in kleineren und großen Projekten im Büro-, Ausstellungs-, Hotel- und Privatbereich. Jedesmal neu, jedesmal spannend!
Demnächst mehr
Each project starts with an individual consulting. We listen and ask questions.
Our client's visions, the necessary functional analysis and the building's character form the fundamentals.
They define our approach that focuses on a consistent concept with content, soul an authenticity.
Working with clear structures and plain materials we create a long-term interior design that allows adjustment to changes.
We have successfully carried out this guiding principle in smaller and larger projects, for offices, retails, trade fairs, hotels and living aereas. Each time it is a new challenge and allways exciting.


Soon more